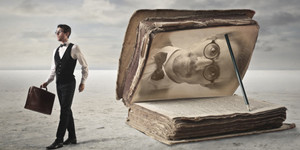 Our dream and burning desire to do something new in the area of hospitality by providing accommodation with full comfort and cultured feel to the guest which led us in the hotel business. Our constant efforts and curiosity created a beautiful shape in the form of "Hotel Kirti" which we brought into operation in the year 1996. Since then our hotel has been travelling in the hospitality sector with good image and achieving best support year by year from the guest of different regions of India and abroad who have been enjoying their stay in our hotel.
We have 31 rooms in our hotel with different class and category, which provided comfort to the guest as per their choice and need. Ultra modern furniture and other services available in the rooms attract customers to stay in our hotel.
Our hotel is situated in the heart of the city wherein different walks of deals and doors of demands are existing at zero distance. Thus business dealing, commercial contact and promotional activity are easy to do without loss of time and money in local conveyance.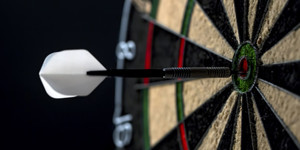 We aim to grow to be a point of reference in terms of "first choice" in the region, followed by nationwide as a preeminent quality hospitality services to endow with.
Imperative to our aim consists of quality processes, services, driven by quality people, who, all time keen to operate with a sense of urgency & discipline.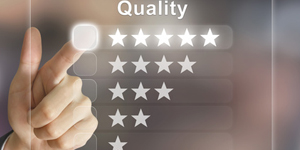 Our Quality Policy plays a vital role in upholding our reputation as a No.1 Hotel for excellence with guests, employees, and other important stakeholders. We have high, yet achievable quality standards to uphold ethics and follow all applicable laws.
Adhering to this policy and doing business with those who do the same will help us maintain a competitive advantage and the pride and confidence of our guests, suppliers, employees, & other important stakeholders in Jamnagar – Gujarat, followed by wherever we'll extend next.