Jamnagar is a city located on the western coast of India in the state of Gujarat in the Gulf of Kutch. It is the administrative headquarters of the Jamnagar District. It is the fifth largest city in the state of Gujarat, India.
The Modern look of the city was initially given by Jam Saheb Shri Ranjitsinhji, who actual built the city with all the modern infrastructure of that era was done during his reign during 1920s, the city was thereafter substantially developed by Jam Saheb Shri Digvijaysinhji Ranjitsinhji in the 1940s, when it was part of the Princely state of Nawanagar. The city lies just to the south of the Gulf of Kutch, some 337 kilometres (209 mi) west of the state capital, Gandhinagar.
India's largest private company, Reliance Industries, has established the world's largest oil refinery near the village of Moti Khavdi in Jamnagar district.The Essar Oil refinery is located in the nearby town of Vadinar.
Lakhota Lake
Jamnagar Famous Place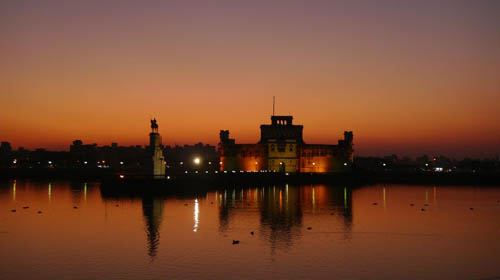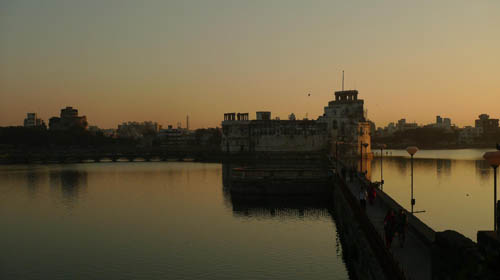 This small palace, on an island in the middle of Lakhota Lake, once belonged to the Maharaja of Nawanagar. This fort-like palace has semi-circular bastions, turrets, a pavilion with guard-rooms housing swords, powder flasks and musket loops. An arched stone bridge with a balustrade connects the Lakhota Palace with the town.
Khijadiya Bird Sanctuary
Unique Bird Sanctuary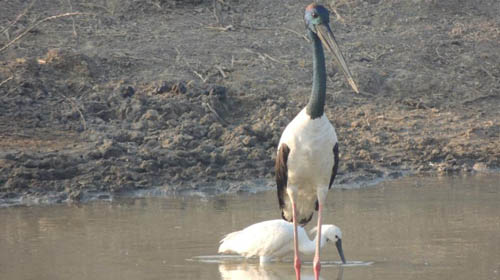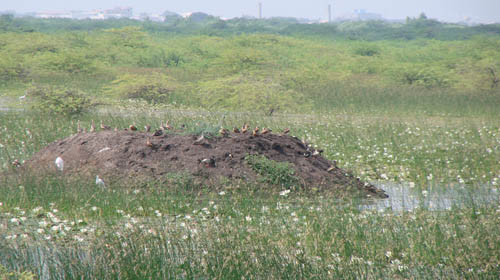 The small Khijadiya Bird Sanctuary is unique bird sanctuary. This small bird sanctuary encompasses salt and freshwater marshlands. There are lots of cranes here from September to March. The best time to visit this sanctuary is during sunrise.
Jamnagar Brass Factory
Brass Manufacturer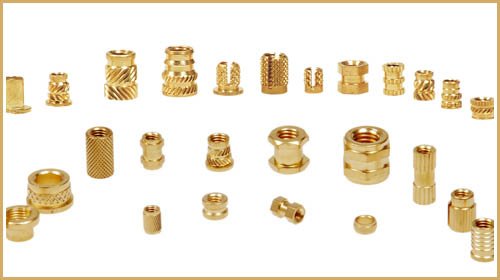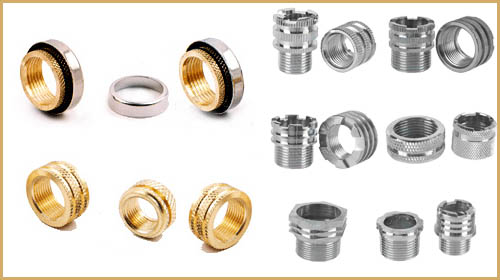 Jamnagar city of Gujarat state from India the great is very well known and important too for brass parts manufacturing and job work.
Shoping at Jamnagar
Bandhej Market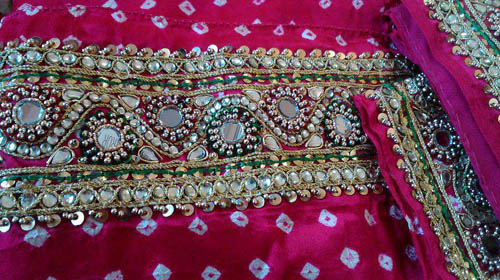 Bandhni was introduced in Jamnagar when the city was founded 400 years ago. This city has now become one of the principal centers of bandhani, creating new pattern and experimenting with modern colors.
variety of gujarati food
Fun In Jamnagar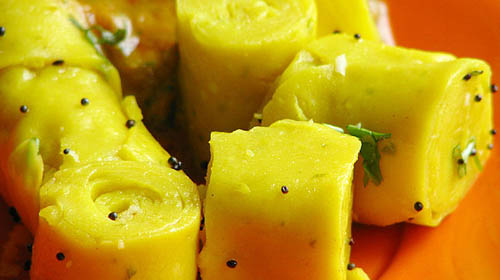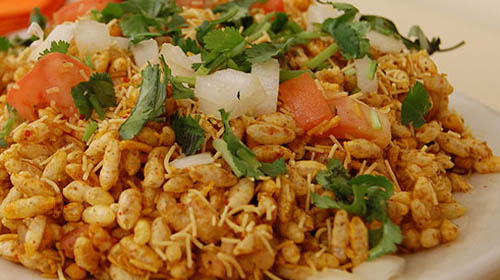 Gujarati cuisine varies widely in flavour and heat, depending on a family's tastes as well as the region of Gujarat to which they belong.